Struggling With Keyword Research? 
…Perhaps you just want to save HOURS of time and have someone just do the research for your niche for you?
Let us do it for you!
That's right, we will make it easy for you.  All you need to have to begin with is the idea for the niche you like and want to be involved in.
We will do the rest.
In fact, after you order this package here is what you'll get.
A custom selected homepage keyword phrase
At LEAST 25 Keywords custom researched JUST for you (including buying phrases) to build additional posts around (You'll usually get more)
BONUS: 9 Keywords guaranteed to be easily exploitable (very low competition)
All keywords will include the following metrics:
Total estimated monthly searches
Competition level
After you get your keywords all you need to do is follow the lessons inside of Niche 60 and simply create content based of those keywords.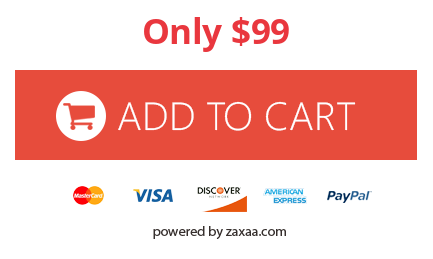 Important: There are no refunds for this service.  I show you an example above of exactly what you get.  If this is not right for you, then please do not order.  If you have a pre-order question please ask here.