Want Us To Install WordPress And The Suggested Plugins For You?
Good news!  Now we can!
If installing WordPress and the needed plugins in the course are making you a little nervous how about we just do it for you?
In fact here is exactly what we'll do:
Install WordPress For You
Adjust Settings Exactly As Recommended In The Course For You
Install Shareaholics Plugin Installed For You
Install Google XML Sitemap Installed For You
Install Bing Webmasters Tools Plugin Installed For You
Provide You With Documentation Of Where To Go Next So You're Not Lost
Easy Eh?
This service will save you a lot of time and effort and will help kick-start you on the road to success.
Get it here for only $19!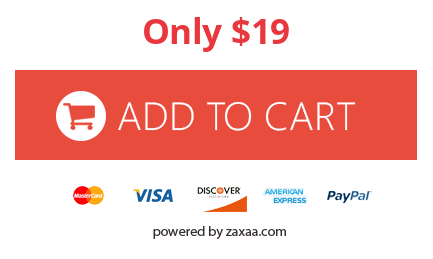 This service is also only for Niche 60 members.
Note: We offer absolutely no refunds for this service. Do not buy this if that is an issue for you.  We are charging peanuts for this service. This is a service that we provide as a luxury to our members because we've had numerous requests.  Do not abuse this system.
If you have pre-sale questions please ask us here: www.michaelbrownsupport.com